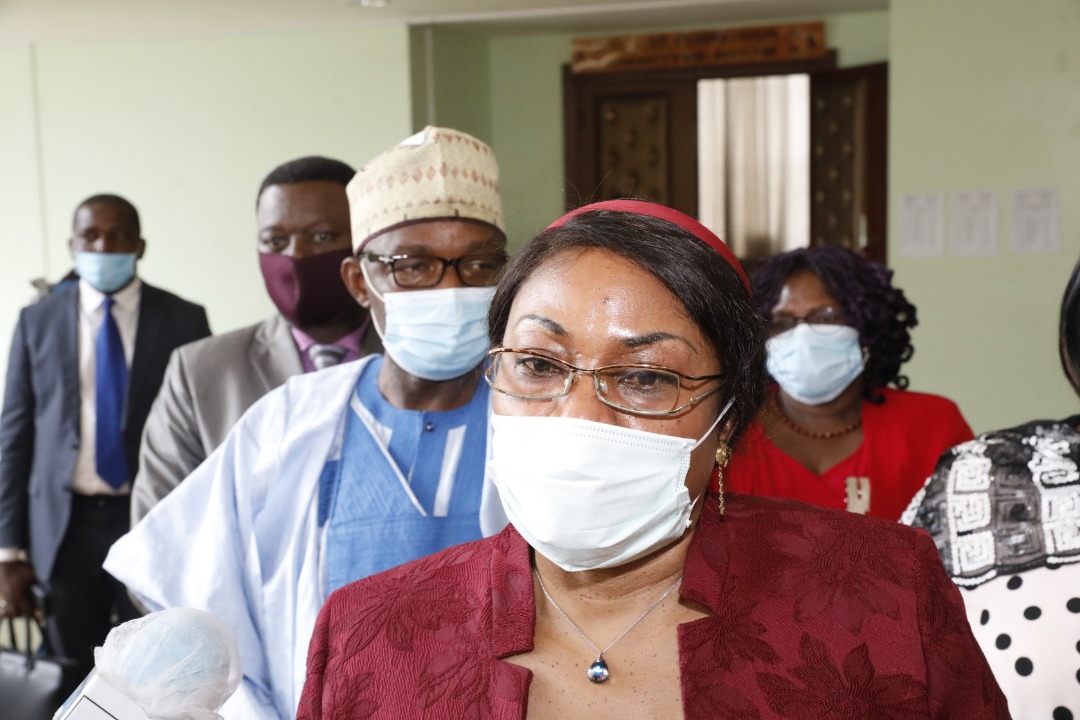 Presentation and defence of the bill authorising the President of the Republic to
ratify the Marrakech Treaty aiming at facilitating access to published documents for the blind, the visually impaired and persons with other print reading difficulties. This was on March 24, 2021 before the Foreign Affairs Committee. The Minister of Social Affairs, Pauline Irène Nguene, presented to the members of the said body the difficulties faced by thousands of visually impaired persons to have access to books and other printed texts.
The ratification by Cameroon of the Marrakech Treaty, which provides an exception, an attenuation of copyright, should open up new perspectives in favour of the blind, the visually impaired and other persons with reading difficulties.