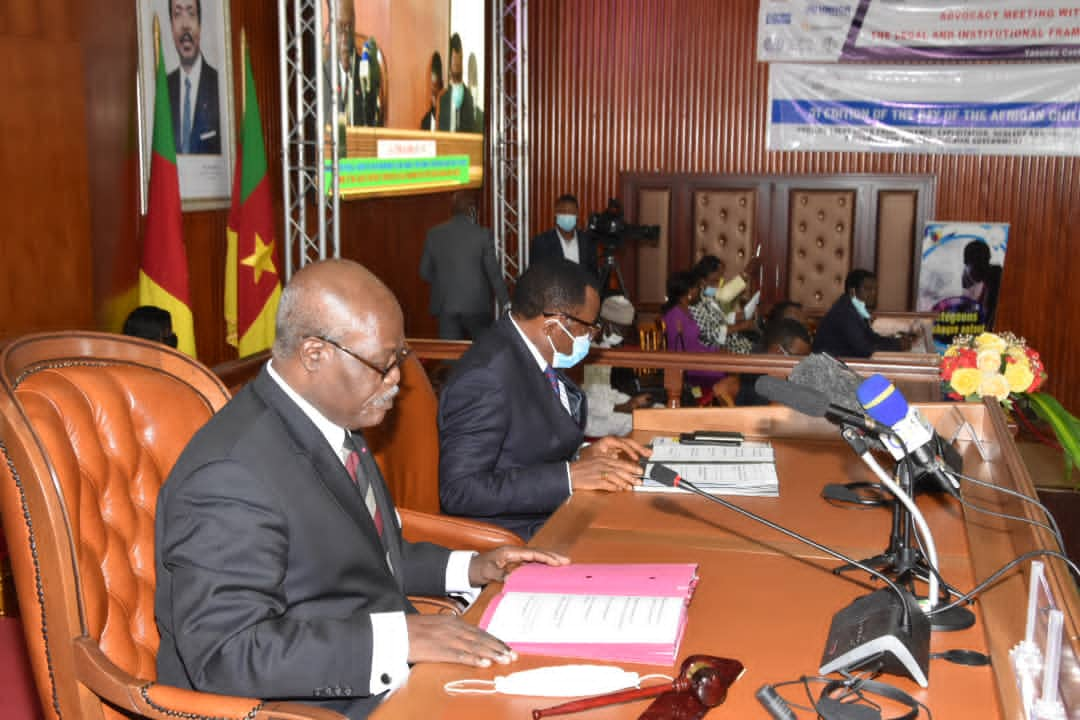 Commemoration of the 31st edition of the Day of the African Child under the theme:
"Protect every child from violence, exploitation, neglect and abuse: a priority of the Cameroon government" was marked by a special plenary session on June 16, 2021, at the National Assembly .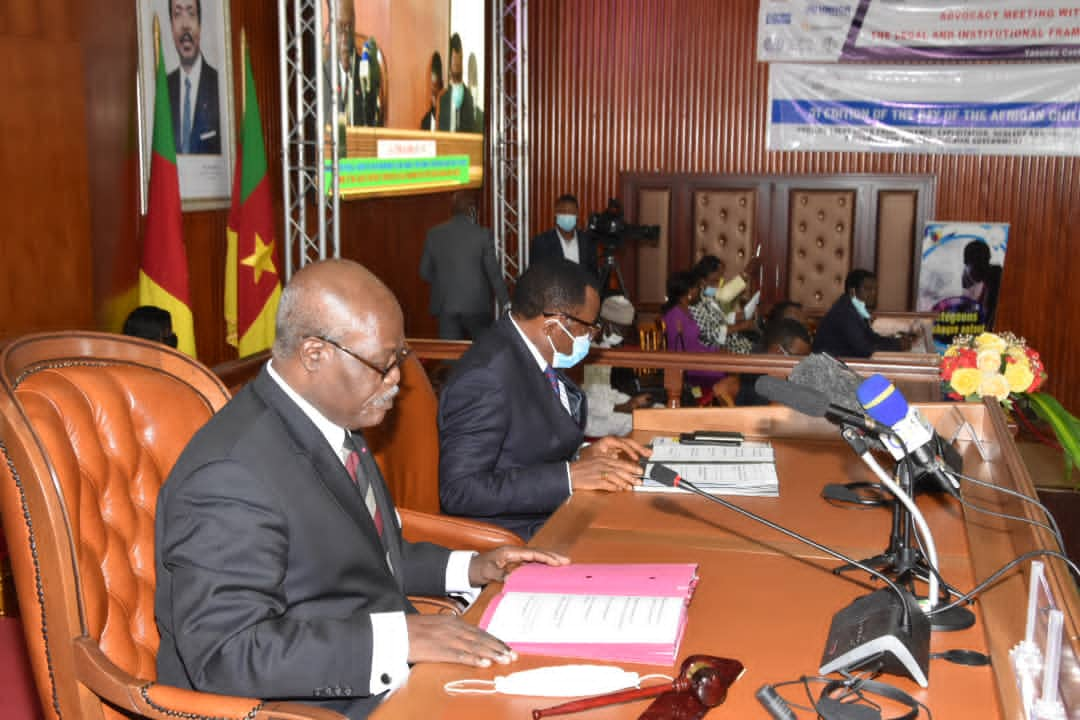 This important meeting was chaired by the First Vice-President of the National Assembly, Honourable Hilarion Etong. It aimed at raising awareness of the elected representatives on the need to strengthen the legal and institutional framework for the protection of children against all forms of violence. This advocacy session brought together parliamentarians, representatives of international organisations and actors working for the protection of the Child.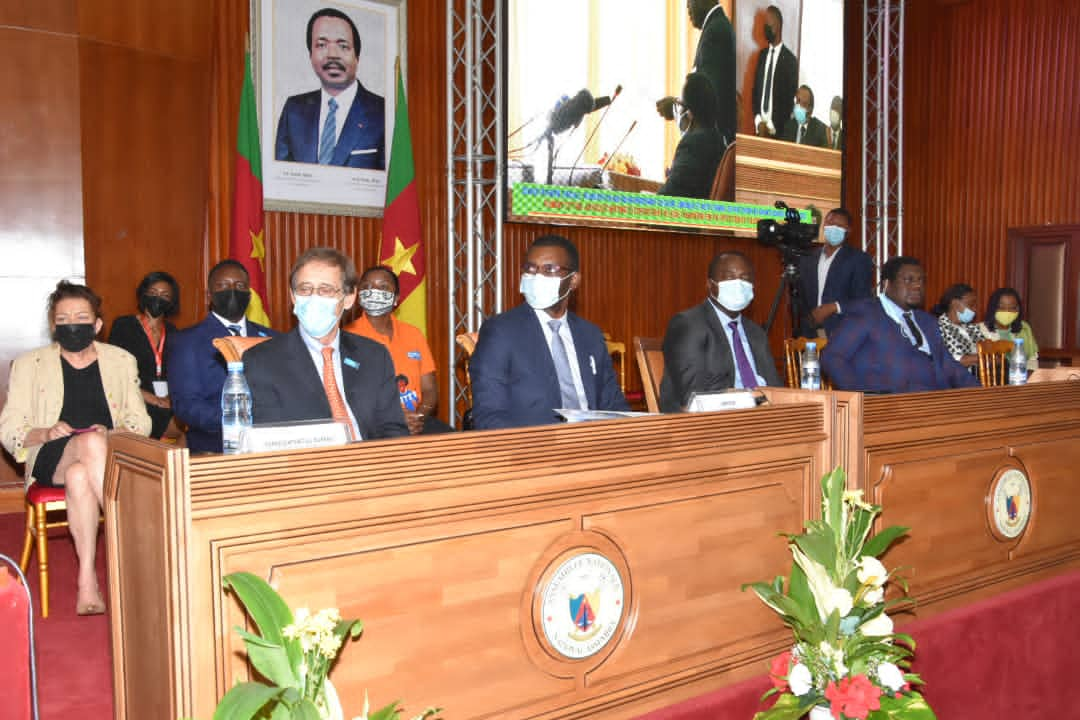 The United Nations Children's Emergency Fund (UNICEF) and Plan International, among others, as development partners, took the floor to condemn violence, exploitation and abuse of children. In their various speeches, they noted Cameroon's multifaceted support in the search for solutions to the problems faced by vulnerable persons in general and children in particular.
The Minister of Social Affairs, Pauline Irène NGUENE, took the floor and declared that the commemoration of this year's edition under the theme "30 years after the adoption of the Charter: Accelerate the implementation of Agenda 2040 for an Africa fit for children", sufficiently describes the will of African governments to have a human capital capable of ensuring the succession for future generations by 2040. This theme also calls on stakeholders to take necessary and urgent measures at the national level to ensure compliance with the rights of the child. The Minister presented the institutional and operational measures that have been taken by the government to combat violence against children. She underlined that other initiatives will be taken with the help of parliamentarians to further protect these children.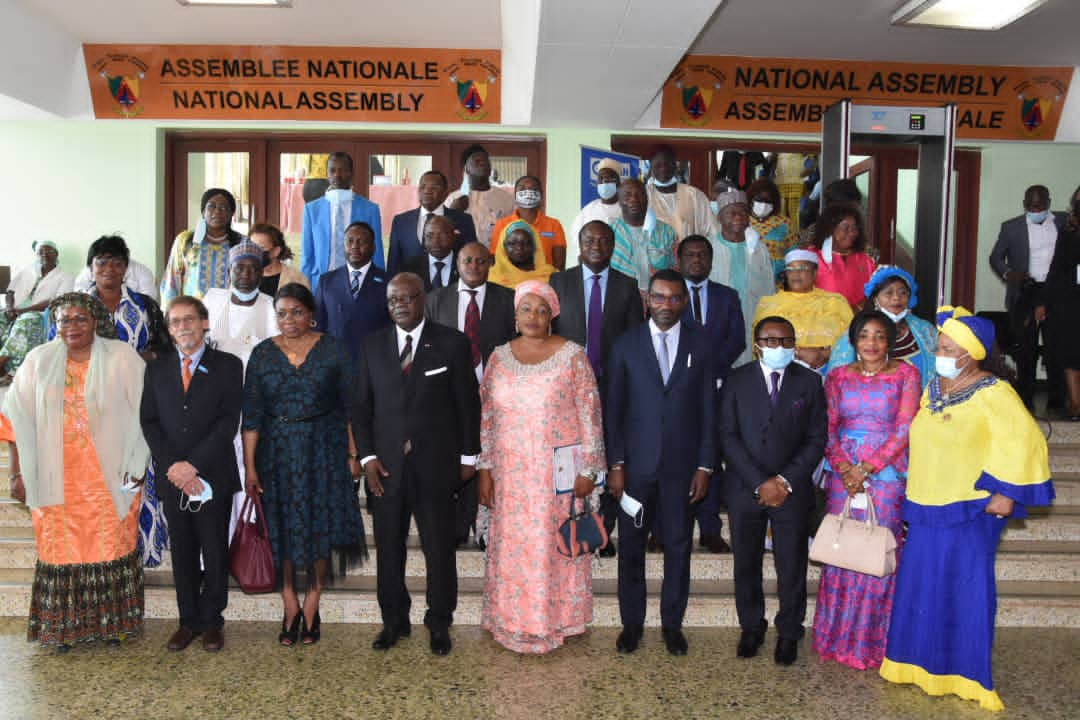 During the opening of the session, the First Vice-President of the National Assembly, Honourable Hilarion Etong laid emphasis on the opportunity to better understand how children were abused, neglected and exploited and also that it was an opportunity to define a legal framework that would promote the welfare of children. He then called on Cameroonians to break the silence and report all cases of violence daily faced by children.